Viz Stars Fall 2017
October 13, 2017 to November 17, 2017
Fridays
12 pm to 2:30 pm
RFM 4236
Free Lunch at RFM 4231!
$25 gift cards for eligible students!!
Research Projects
NASA EPDC
FAMA
NSF STEM Rising Stars
Bobcat Made Maker Space At SMC
LBJ Institute Writing Retreat
---
Social Media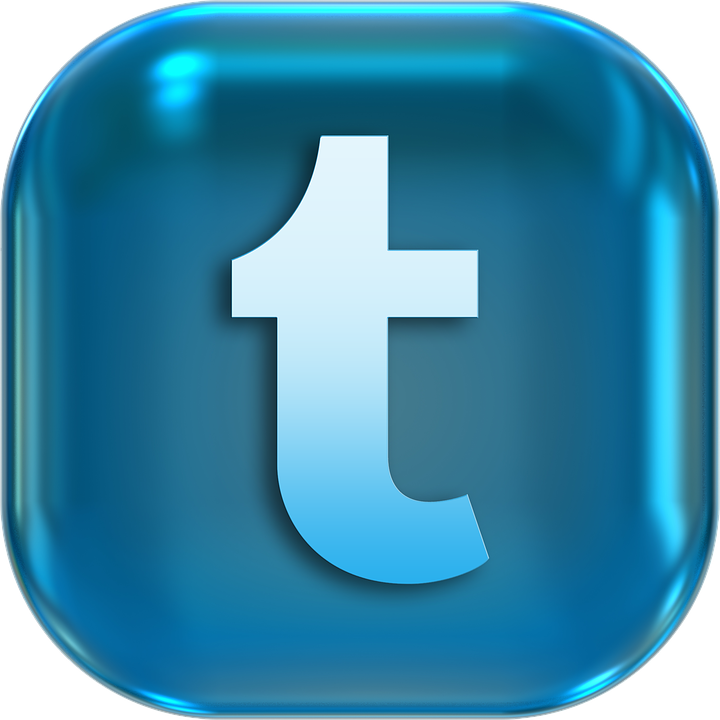 Twitter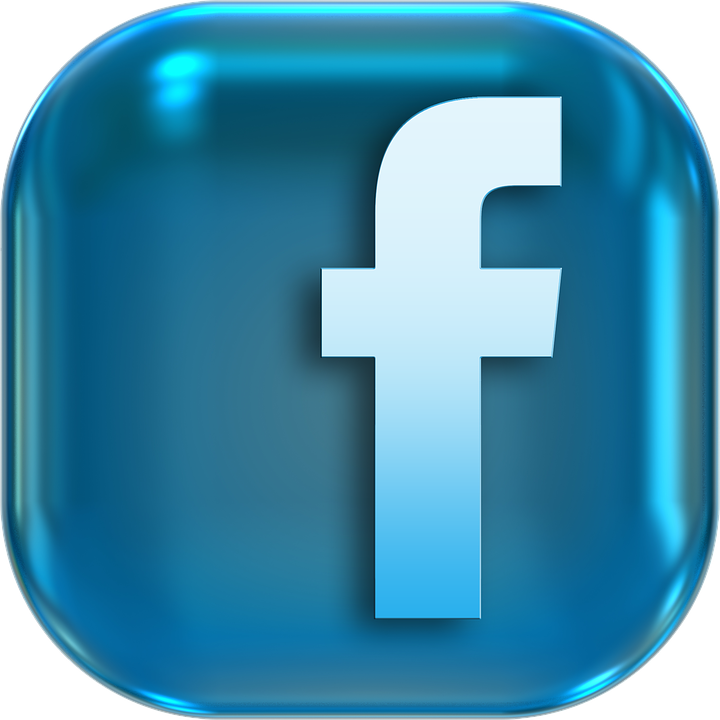 Facebook
---
Collaborations
To collaborate on STEM projects at the LBJ Institute, or to investigate other opportunities for involvement, contact
Dr. Araceli Martinez Ortiz
, director, in San Marcos, or
Dr. Leslie Huling
, senior advisor, in Round Rock.
---
---