Research Projects & Partnerships
With more than $35 million in funding since 2015 from agencies such as NASA, NSF and the United States department of Education, we have been able to provide summer engineering camps for children and youth, developed STEM education curricula and instructional methods for future teachers, offered extensive professional development for teachers and professors, and conducted scholarly research.
STEM Education Research Strands
K-12 Students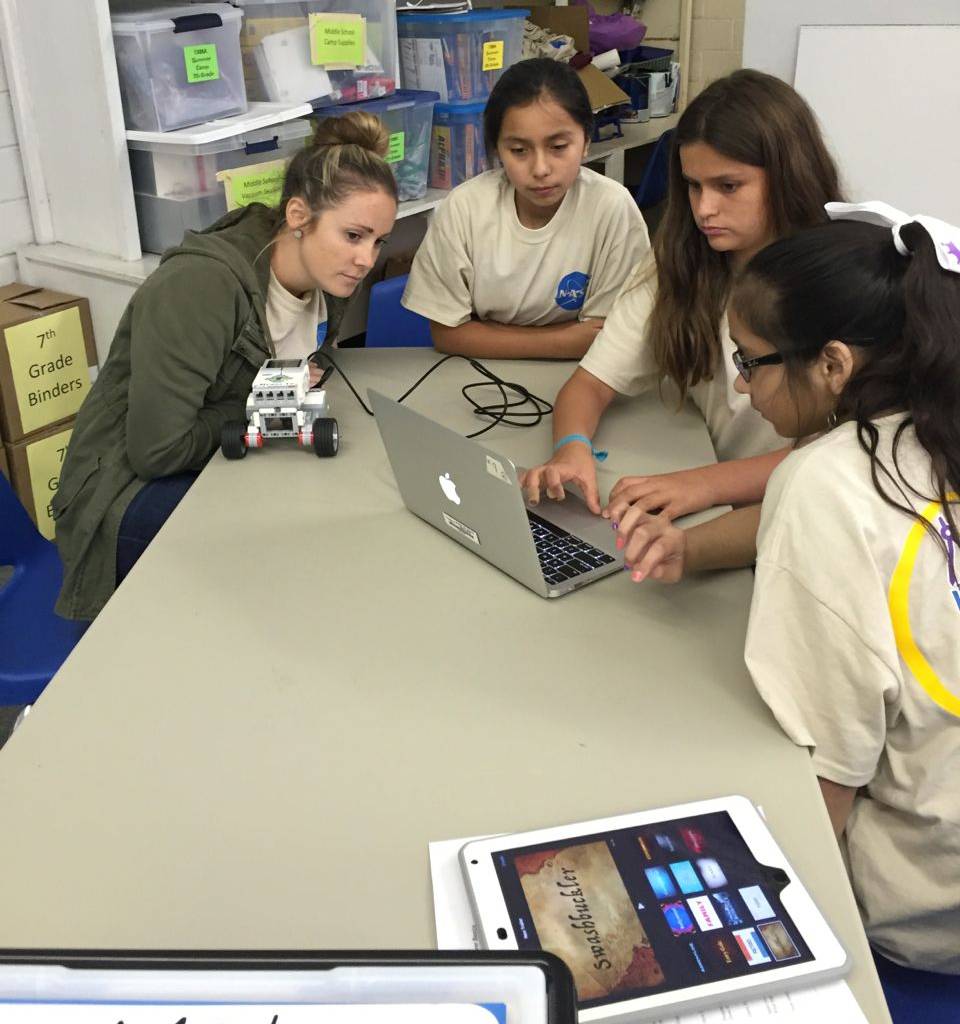 K-12 Students are children and youth in public and private schools who benefit from improved access, curricula, and instructional methods in STEM education. Projects are designed to study factors that might increase participation and retention of historically underserved and underrepresented students in STEM disciplines, including women and minority groups.
University Students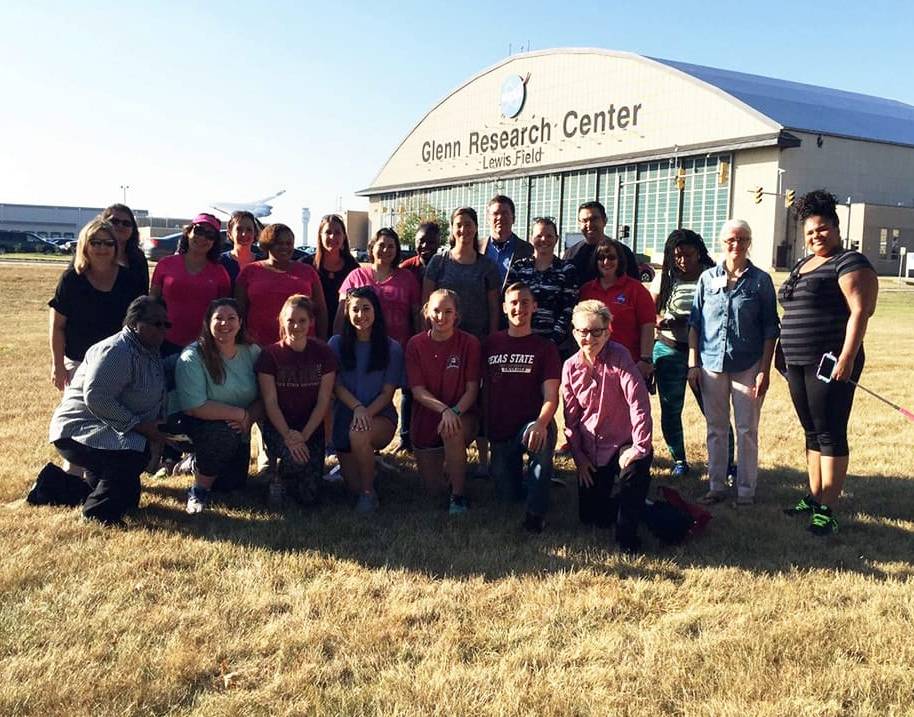 University Students who are majoring in STEM fields learn from projects that explore development of STEM identity, creativity and innovation, and the impact of specific learning models. The Engineering Education Maker Identity Project, a National Science Foundation supported research effort, focuses on discovering key concepts and principles that enable diverse students to experience success in engineering careers.
In-Service Teachers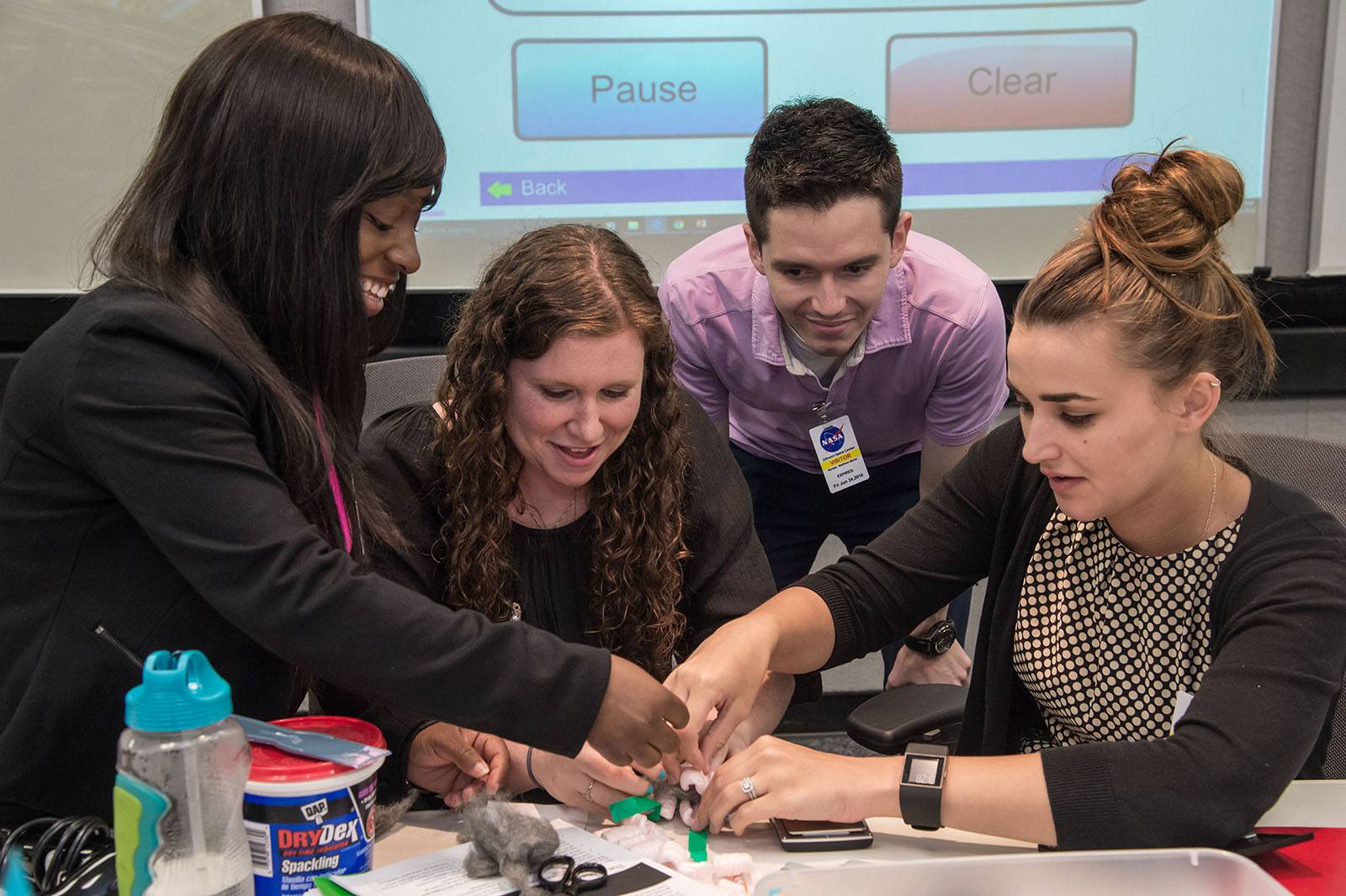 Current teachers engage in professional development and innovative projects that develop strong instructional practices for STEM teaching and learning for their K-12 students. The NASA STEM Educator Professional Development Collaborative is led by Texas State University in collaboration with the National Aeronautics and Space Administration (NASA) and other Minority-Serving Institutions around the nation. This critical initiative is a transformative, comprehensive; diversity focused national network system grounded in educational theory and best practices.
Pre-Service Teachers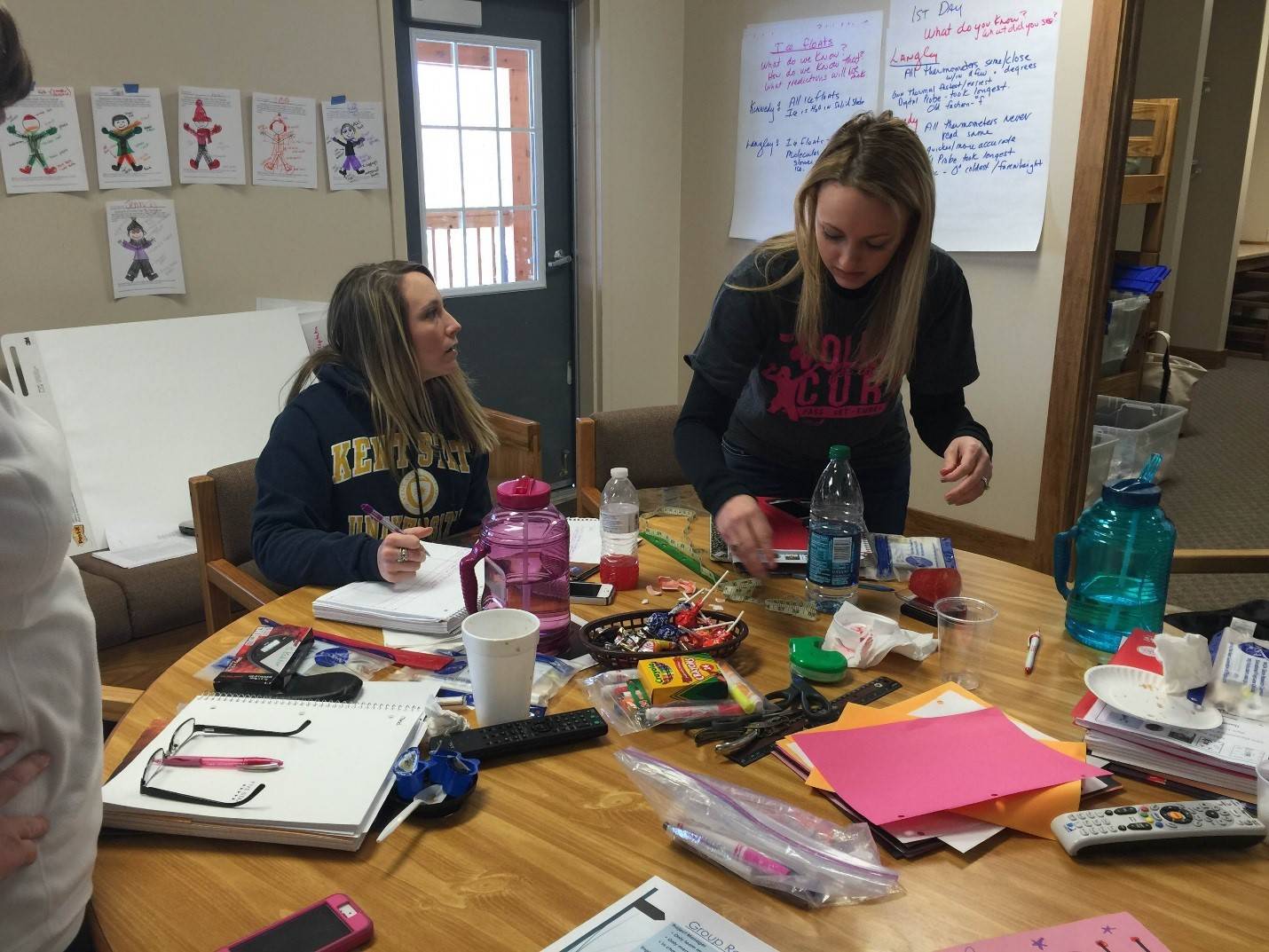 Future teachers participate in extensive professional development opportunities that elevate their practice and improve STEM learning for their students. The NASA MUREP Educator Institutes provide pre-service teachers on-site professional development experiences at NASA Centers and conduct research on educator preparation models than strengthen teacher content and process knowledge in science, mathematics, instructional technology and K-12 engineering education.
University Professors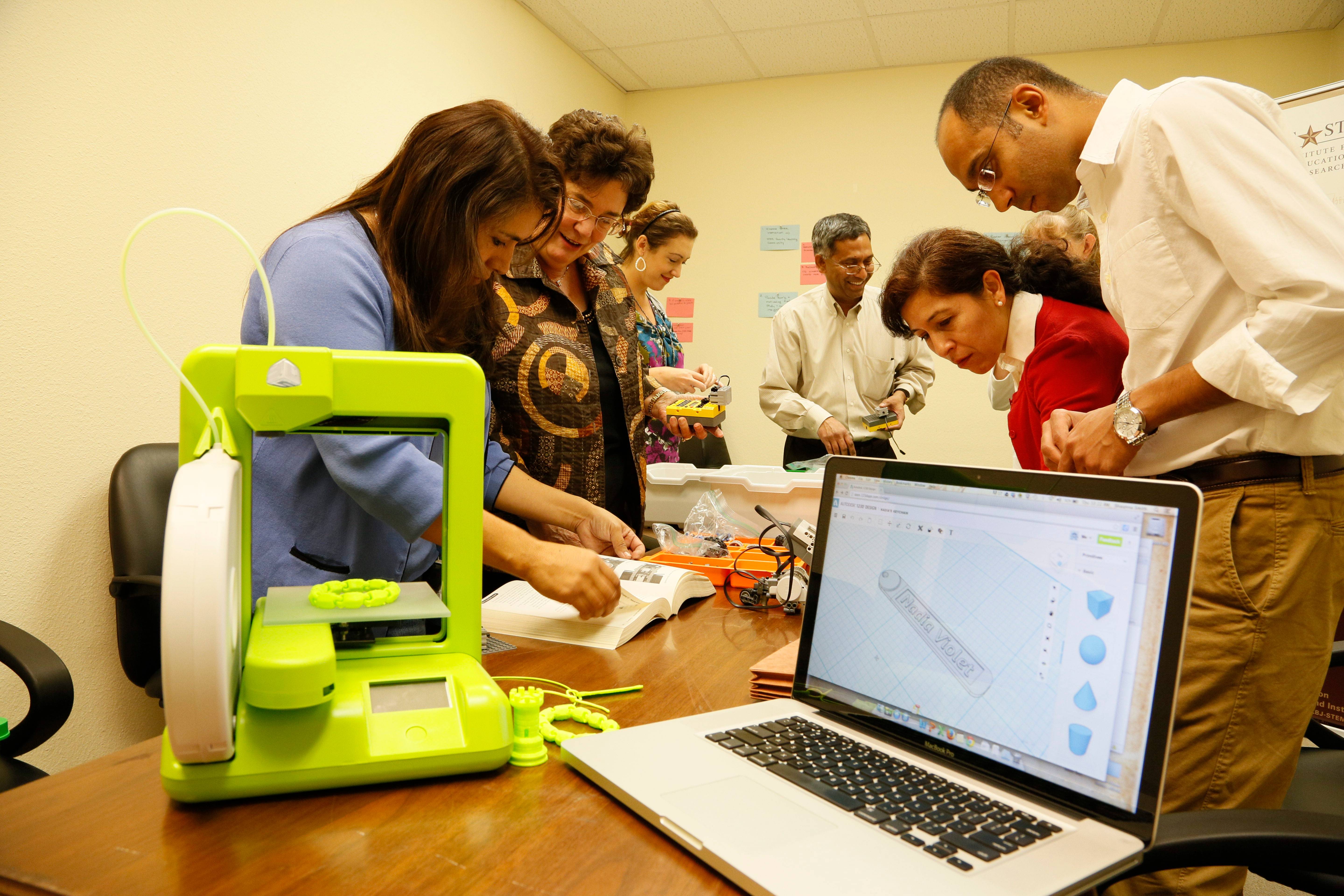 University Professors participate in and benefit from research, leadership, and collective impact projects designed to transform STEM education in schools, communities, and institutions of higher education. Establishing faculty-learning communities and encouraging cooperation in research and in the creation and sharing of knowledge, and instructional best practices contributes to the growing knowledge base regarding the long-term impact of related interventions for recruitment and development, ultimately facilitating the development of the next generation of STEM educators.