LBJ Institute Writing Retreat
The LBJ Institute Summer Scholarly Writing Retreat
for Faculty Women of Color
---
The LBJ Institute Writing Retreat is a purposeful initiative aimed at supporting faculty women of color by providing a communal environment to engage in productive research writing while discovering the intricacies of intersecting identities, leadership, sisterhood, and scholarship. A small group of women have been invited to participate in a 4-day summer writing retreat in 2018 and 2019. Future retreats may be announced for 2022.
Dr. Araceli Martinez Ortiz leads this effort and has opened a call for candidate nominations. University Department Chairs from across the university may nominate a scholar by sending an email with the candidate's name and a statement of support. Any faculty member may be nominated as long as she meets the following criteria:
Serves as a full-time Texas State University faculty

Identifies as a woman of color

Leads or has potential to lead as an academic writing scholar

Has not participated in this writing retreat in the past two years
This four-day (three-night) writing retreat is a wonderful opportunity for participants to be productive in writing endeavors in a peaceful setting, amidst hardworking colleagues. Participants will share writing advice, connect with colleagues and receive mutual support and encouragement towards meeting writing goals.
For information on past events, please download this flyer using link below:
https://lbj-stem.education.txstate.edu/writing-retreat
Research Projects
NASA EPDC
FAMA
Bobcat Made Maker Space At SMC
LBJ Institute Writing Retreat
---
Social Media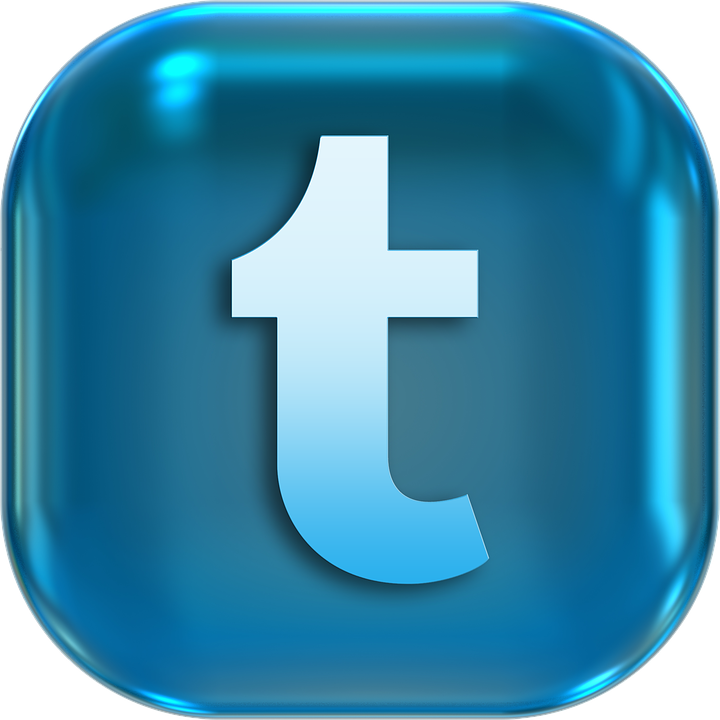 Twitter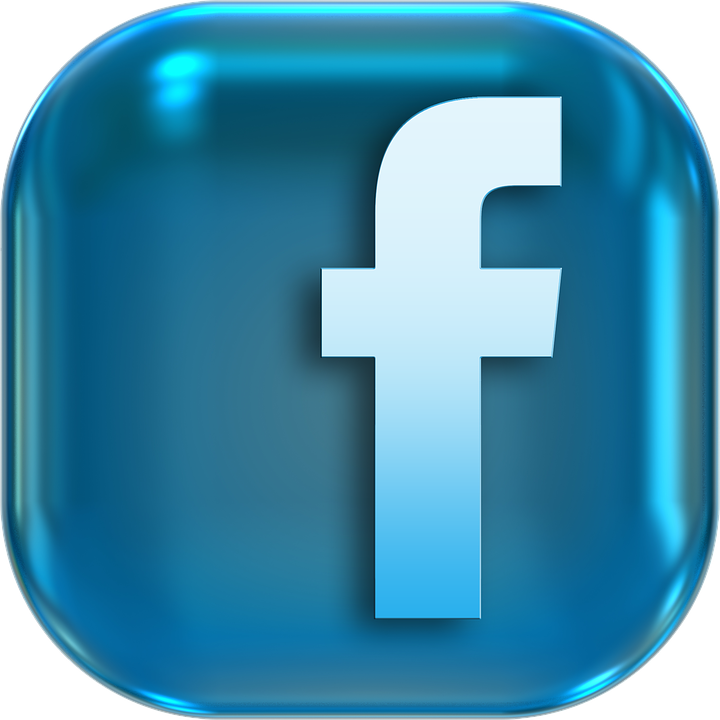 Facebook
---
Collaborations
To collaborate on STEM projects at the LBJ Institute, or to investigate other opportunities for involvement, contact
Dr. Araceli Martinez Ortiz
, director, in San Marcos, or
Dr. Leslie Huling
, senior advisor, in Round Rock.
---