NSF STEM New Student Orientation
NSF STEM Rising Stars OSOS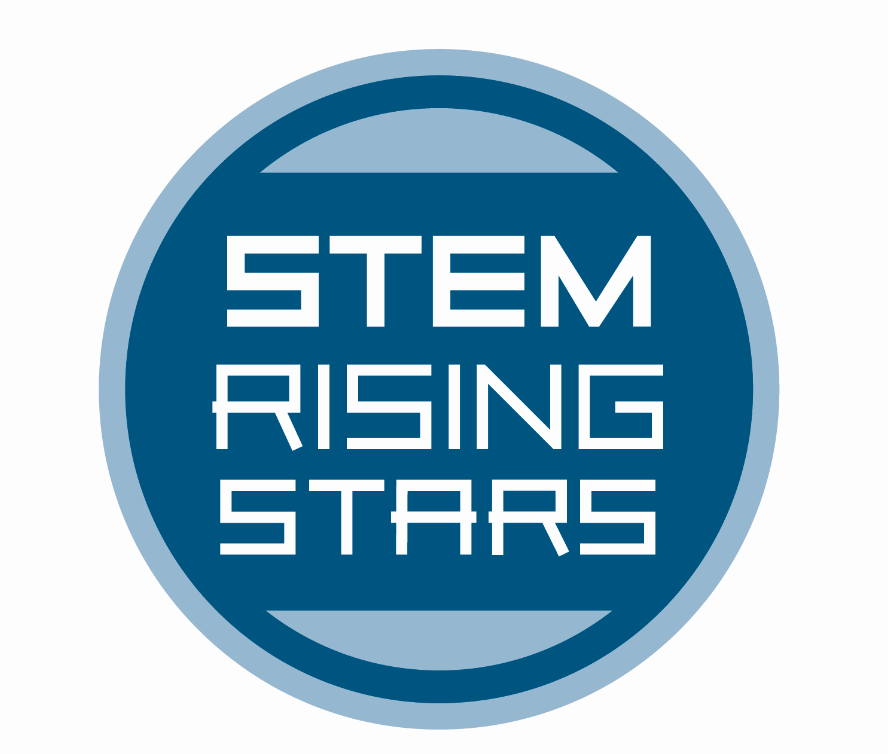 Dear freshman in the College of Science and Engineering,
Welcome to your first-year at Texas State!
Faculty at STEM Rising Stars, a project founded by the National Science Foundation (NSF) and managed by faculty affiliated to the LBJ Institute of STEM Education and Research, invites
you to attend a
one-day
student orientation session (OSOS) from
(9:00 am – 4:45 pm)
on
Tuesday, August 23, 2016.
In the session you will assemble and program Lego Mindstorms Robots, network with other freshman STEM students, meet faculty and upper level students, and enhance your science and engineering knowledge though a lab tour.
FREE Lunch will be provided! We strongly encourage you to attend this fun networking and technical event!
For the afternoon lab tour, everybody must wear closed toe shoes and long pants.
(a) your name
(b) your major
(c) best e-mail to contact you.
Before RSVP, check your Bobcat Preview orientation schedule so there is no conflict between it and this session.
Dr. Clara Novoa, Associate Professor, Ingram School of Engineering will lead the session.
It will be held in RFM 4232. RFM, Roy F Mitte, is the Physics, Engineering and Eng. Technology building.